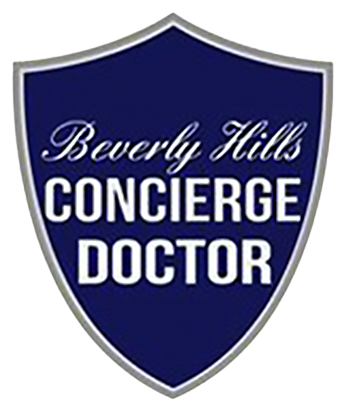 Beverly Hills Concierge Doctor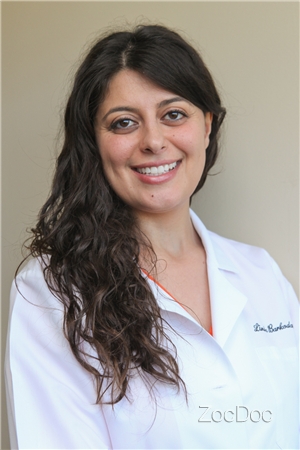 Linda Barkodar
M.D.
Dr. Barkodar enjoys building long-term relationships with her patients. Her focus is on preventing disease and maintaining good health through diet, exercise, and, when necessary, proven medications. Dr. Barkodar tries to communicate clearly with each patient to provide a complete understanding of their condition. Her goal is for every patient to be completely satisfied with their office visit.
As a board-certified internal medicine physician, Dr. Barkodar received her medical degree from Albert Einstein College of Medicine. She went on to complete her internship and residency in internal medicine at Cedars Sinai Medical Center.
When she is not practicing medicine, Dr. Barkodar enjoys hiking, yoga, and spending time with friends and family.