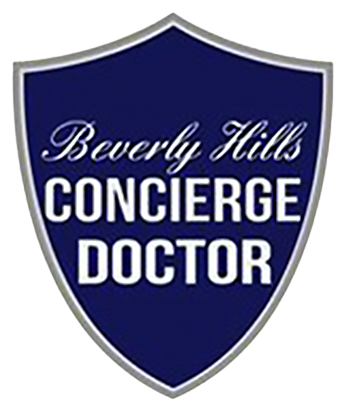 Beverly Hills Concierge Doctor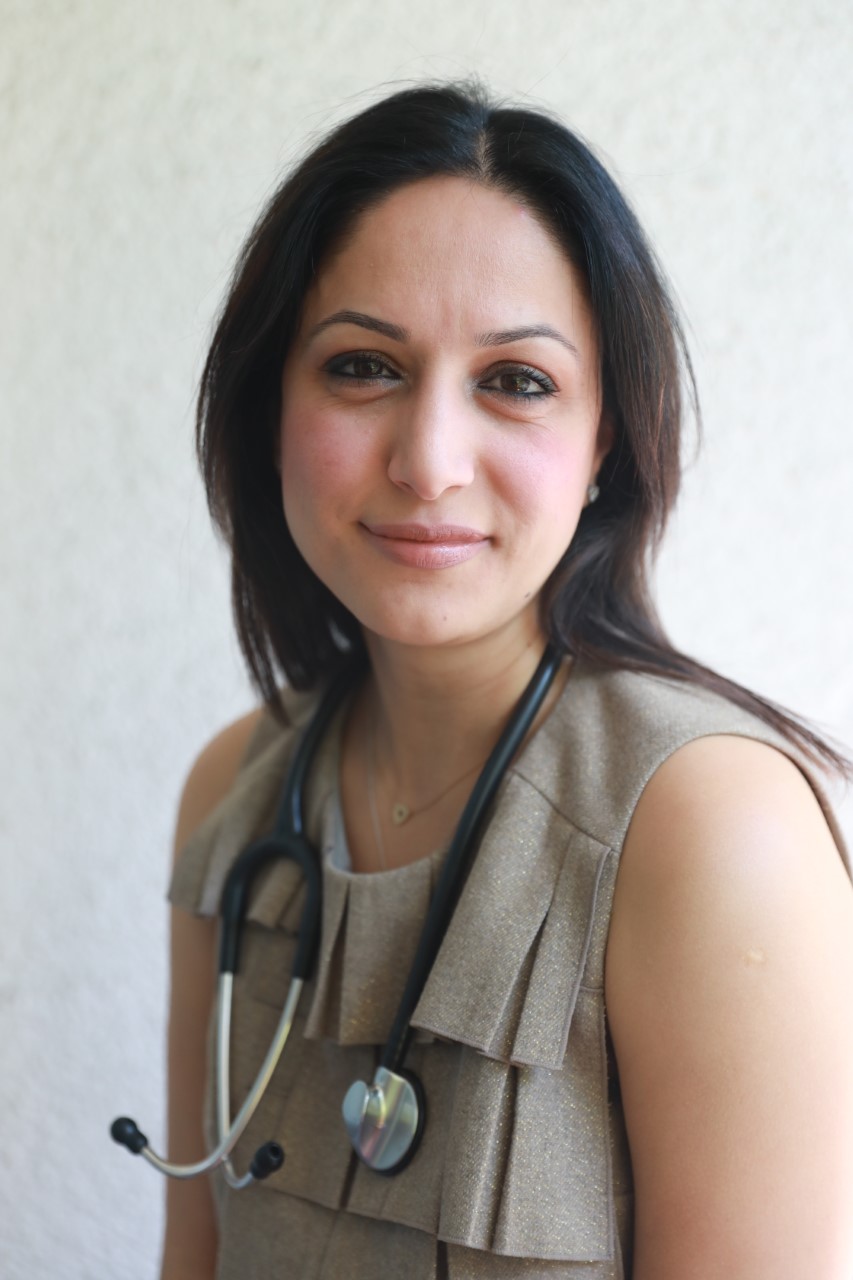 Simona Davoudpour
M.D.
Dr. Simona Davoudpour is Board Certified in Family Practice. Dr. Davoudpour completed her undergraduate at UCLA and then graduated medical school from Western University of Health Sciences. She completed her Family Practice residency at Loma Linda University. She has been on staff at UCLA for several years, working as a primary care doctor before joining our practice. She sees all patients ages 16 and above and specializes in women's health.
Office Location:
Beverly Hills Concierge Doctor
9400 Brighton Way, Suite 303
Beverly Hills, CA 90210
Phone: 424-442-1881
Fax: 310-683-0932
Office Hours
Monday 8:00am – 10:00pm
Tuesday 8:00am – 10:00pm
Wednesday 8:00am – 10:00pm
Thursday 8:00am – 10:00pm
Friday 8:00am – 10:00pm
Saturday 9:00am – 1:00pm
Sunday 9:00am – 1:00pm
Have a question?
info@BeverlyHillsConciergeDoctor.com