Beverly Hills Concierge Doctor
Serving Beverly Hills and the surrounding Los Angeles neighborhoods.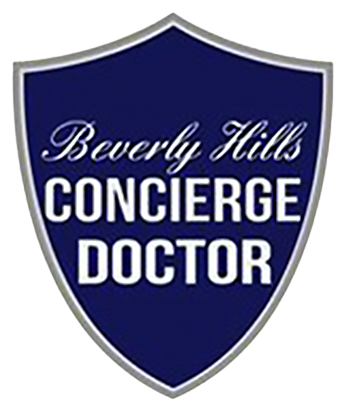 Enjoy the convenience and personalized medical care that concierge medicine can offer. At Beverly Hills Concierge Doctor, we are your source for elite medical care options in the greater Los Angeles and Beverly Hills, CA, area. Our top-rated doctors, nurses and medical support staff provide exceptional health care services, including doctor house calls and in-clinic visits.
Dr. Ehsan Ali is the founder and CEO of Beverly Hills Concierge Doctor and one of the most respected internal medicine physicians in the LA area. Dr. Ali and the rest of our premier medical team provide customized medical care to patients. We offer a wide assortment of medical services from preventive medicine and wellness visits to urgent care and medical spa services. Our medical team can come to you at your home or office, or you can visit our clinic for in-person medical care.
Beverly Hills Concierge Doctor welcomes new patients and offers same day services and appointments. We accept many PPO insurance plans and offer premium memberships for concierge services. You do not need to have a membership to enjoy our personalized approach to medical care. Our clinic is open to anyone desiring exceptional healthcare with convenient hours seven days a week.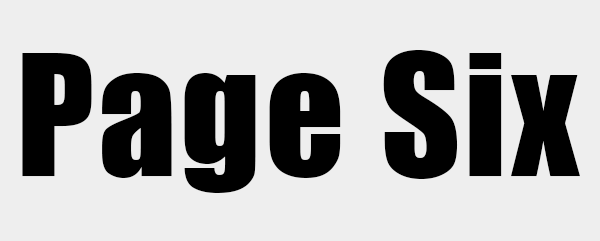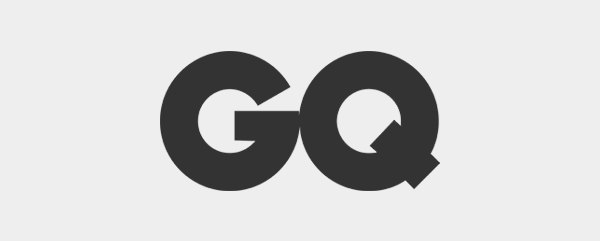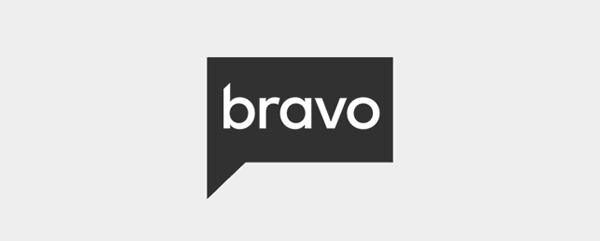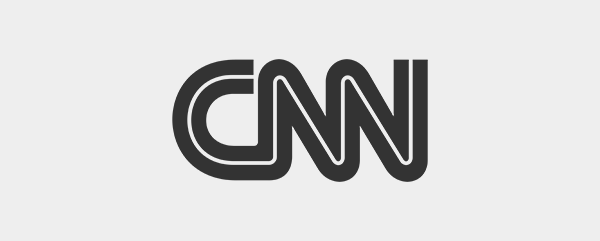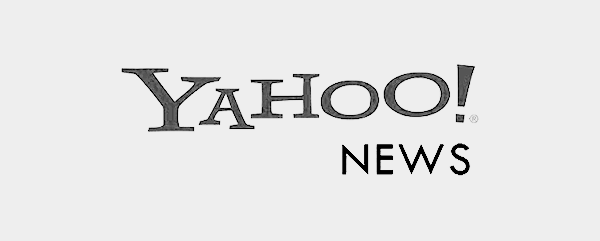 Ehsan Ali
M.D.
Dr. Ehsan Ali is the founder and CEO of "Beverly Hills Concierge Doctor and Urgent Care." He is board-certified in Internal Medicine and is fellowship-trained in Geriatric Medicine. Dr. Ehsan Ali completed his medical education at NYU (New York University) in 2008. Dr. Ali is on staff at Cedars-Sinai Medical Center.
Dr. Ali is the Lead Physician and provides medical care to all our concierge medicine members.
Dr. Ehsan Ali has made appearances on several TV news stations, television shows, magazines, newspapers, and various media outlets domestically and internationally. CNN, LA TIMES, GQ MAGAZINE, HUFFINGTON POST, WALLSTREET JOURNAL, PAGE SIX are just a few examples.
He enjoys living a healthy and active lifestyle, such as running, hiking, swimming, and weight training. Dr. Ali volunteers at free medical clinics located in inner-city/urban areas in his spare time.
Daniel Benhuri
M.D.
Dr. Daniel Benhuri is Board Certified in Internal Medicine. He went to medical school at the University of Toledo, then completed his Internal Medicine training at Icahn School of Medicine at Mount Sinai.
Dr. Daniel Benhuri is available for patients during our office's extended "after hours/urgent care" hours, 5 p.m. to 10 p.m. on weekdays and 9 a.m. to 1 p.m. on Saturday and Sunday. He is available by appointment or walk-in.
Our concierge medicine services
Annual Executive Physicals
COVID-19 Testing & Treatment
CoolSculpting
*Results may vary
Hormone Replacement Therapy
IV Vitamin Drip (Myers Cocktail)
Benefits of a Beverly Hills Concierge Doctor Membership
We understand your lifestyle. Our unique concierge-style model ensures that your time and quality of care are the highest priority. Our goal is to provide highly personalized medical care to the many professionals and travelers in Beverly Hills and surrounding Los Angeles neighborhoods. We are available 24/7, including direct phone access and direct e-mail. We offer the following benefits through our membership:
House Calls included
We provide house calls for urgent care and primary care needs in the comfort of your home.
Same Day Appointments
Same Day or Schedule a appointment seven days a week
Appointments are available seven days a week
Members can schedule appointments any day of the week.
Urgent Care included
Urgent Care services at our office, your home, or virtually.
Executive Physicals
We provide comprehensive executive physical exams to our members
On Call 24/7
Contact the doctor directly via his cell phone or e-mail 24 hours a day, seven days a week
Same day Covid-19 testing
Access to covid testing with same-day results (rapid PCR covid tests).
At Home test
Arrangements for home nurse visits, home physical therapy, home lab draws/testing, home x-rays, EKG, home IV fluids
Prioritized care at Cedars-Sinai Medical Center.
Expedited access to top-notch medical specialist
Late evening and weekend appointments are available
Unlimited TeleHealth/Virtual consultations.
Office Visits at no charge
In-office laboratory testing.
Discounted Med-Spa services
Access to private nurses or caregivers
You deserve medical care that is customized for your hectic lifestyle. At Beverly Hills Concierge Doctor, our patients and members receive premium medical care on their schedule. To learn more about the full spectrum of medical services we offer, contact our office in Beverly Hills. We serve the greater Los Angeles area with in-office visits and house calls for our members.
Most PPO and Medicare insurances accepted
Membership Benefits:
Please call for details 310-683-0180
The staff can go over all the benefits of being a concierge medicine member with our practice.
Trusted House Call Doctor's available 7-Days a week
House Calls are available throughout
Beverly Hills
Bel Air
Brentwood
Calabasas
Hollywood
West Hollywood
Santa Monica
Pacific Palisades
Malibu
Manhattan Beach
Greater Los Angeles Area
Surrounding LA neighborhoods
Non-members:
Our office is open to all patients. You do not have to be an existing member to be seen by our doctors. You are not required to pay a membership fee to be seen at our office.
Office visits: Most PPO and Medicare insurances are accepted.
Pricing varies based on location and time of day. Insurance is not accepted for house calls
Affordable rates for those who do not have insurance.
Concierge services are not available when using insurance as payment.
BUSINESS HOURS:
OFFICE HOURS:
Monday-Friday: 8 am-10 pm.
Sat/Sun: 9 am-1pm
HOUSECALLS available 7 days a week:
8 am-11 pm.
WALK INS WELCOME, OR BY APPOINTMENT.
Beverly Hills Concierge Doctor – Google Reviews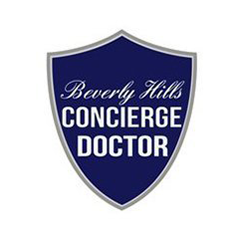 Our award winning clinic
Top Health and Wellness Expert – Angeleno Magazine"

Top Doctor 2018, 2019, 2020, 2021 as voted by Los Angeles Magazine

Featured as a Top Doctor in Angeleno Magazine.

Outstanding Performance – 2014 Patient Satisfaction Survey

Voted Super Doctor" of the year numerous years.