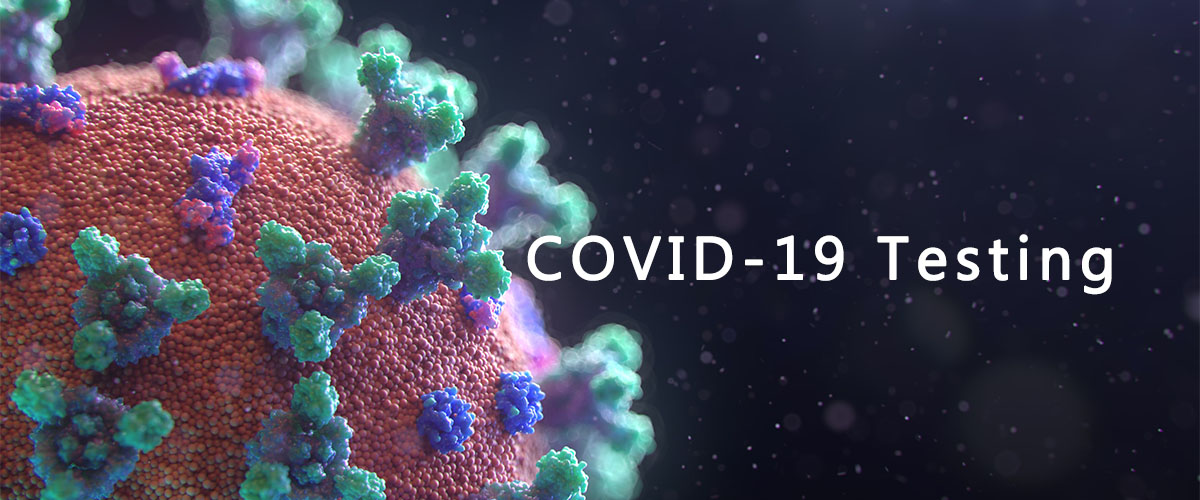 RAPID COVID TESTING AVAILABLE. Results in 10 minutes.
COVID TESTING: 
Two options to check for active covid infection:
A. PCR TEST: Guaranteed next-day results. Same-day results are available with an expedited fee.
B. RAPID ANTIGEN TEST: Results in 10 minutes. Less accurate than the PCR test but faster results.
Both testing methods require a swab of either the oral or nasal cavity. It is a gentle procedure and is not painful.
Testing is done at our office in Beverly Hills, M-F between 8am-4:30 pm. We can send a nurse or doctor to your home/office/hotel and provide on-site testing also. Housecalls are available 7 days a week.
ANTIBODY TESTING:
The covid antibody test checks for antibodies to covid 19.
If antibodies are present, this indicates prior infection with covid, or that you have been successfully vaccinated for covid 19.
Antibodies can take 2-4 weeks to appear. This is a blood test to check for antibodies. Antibodies do not mean active infection.