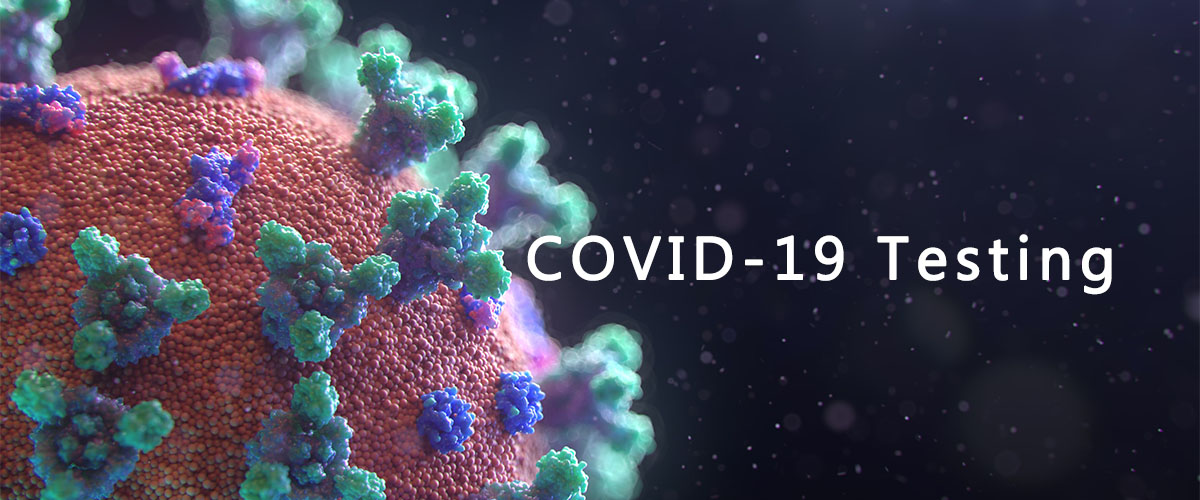 COVID-19 took the world by storm in 2019 and 2020. Since then, multiple vaccinations, treatments and testing options have been created to control this pandemic. Early testing to detect the virus that causes COVID-19 can help you minimize the spread of the virus and ensure you get the treatment you need to minimize risk of serious complications. At Beverly Hills Concierge Doctor, we offer convenient and fast COVID-19 testing, as well as vaccinations and treatments for this illness through our medical practice in Los Angeles, CA.
COVID-19 Testing Options
If you have been exposed to someone infected with COVID-19, need testing for travel or have symptoms of COVID-19, you can receive same day testing at Beverly Hills Concierge Doctor. We have the latest options in COVID-19 testing that can provide fast and reliable results. Two options we offer to check for an active COVID-19 infection:
PCR Test: Guaranteed next-day results. Same day results are available with an expedited fee. Insurance may be used as a payment option (must have a PPO insurance plan or Medicare).
RAPID ANTIGEN TEST: Results in 10 minutes. Less accurate than the PCR test but faster results.
Both testing methods require a swab of either the oral or nasal cavity. It is a gentle procedure and not painful. Testing is done at our medical center in Beverly Hills, CA. We can also send a nurse or doctor to your home/office/hotel and provide on-site testing. House-calls are available 7 days a week, and our nurses can travel to Orange County, all of Los Angeles County and Santa Barbara. Testing at our office is on a walk-in basis. Appointments are not needed. There is no wait or line. Patients can walk in at any time, seven days a week during office hours.
At Beverly Hills Concierge Doctor, we can provide nurses/doctors to be on site at your location for private events, or corporate COVID-19 testing. We also provide staff for testing for production studios/sites.
COVID-19 Treatment
There are options for COVID-19 treatment that are effective when used in the earliest stage of viral infection. One option is monoclonal antibody treatment, which is an authorized treatment for mild to moderate COVID-19 cases for infected individuals. Our medical center obtains the latest options in COVID-19 treatments as they become available.
If you need COVID-19 testing or treatment, contact our team at Beverly Hills Concierge Doctor. We offer same day appointments and mobile testing/treatment options through our medical center in Beverly Hills, CA.