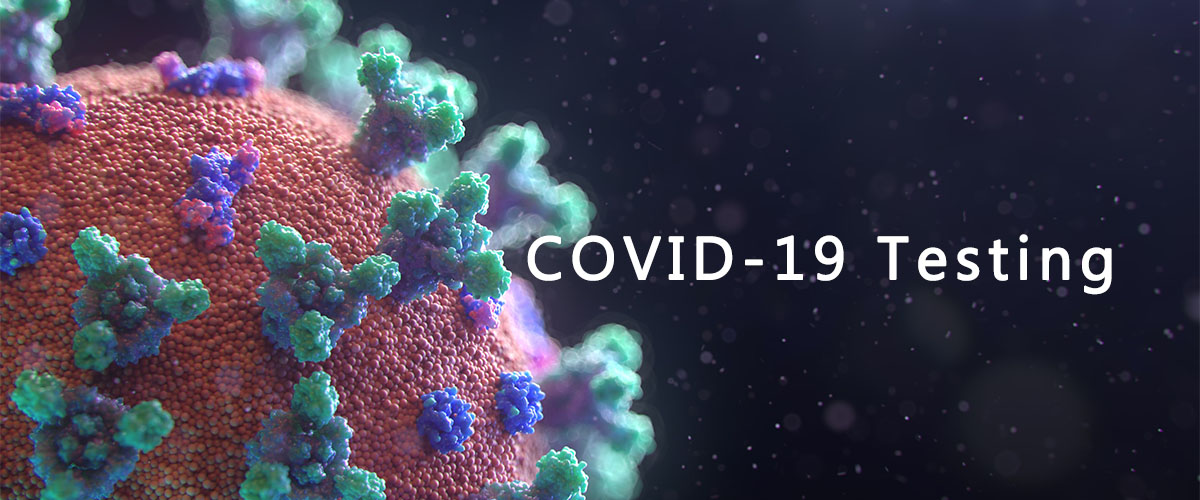 RAPID COVID TESTING AVAILABLE. Results in 5 minutes.
COVID TESTING: 
PCR SWAB TEST AND ANTIBODY TESTING
PCR SWAB TEST:
This tests for active covid infections.
It is a swab that goes up the nose, or mouth, to obtain a sample.
Results are in 1 day.
Expedited results for same day results can be obtained for an additional fee.
ANTIBODY TESTING
Covid antibody testing detects antibodies.
Antibodies inform us if you have been infected in the past, and have recovered.
It is not used to check for active infection
We offer both forms of testing.
Can be done in our office, or we can also arrange for a nurse or doctor to come to your home/office/studio.
We are offerring group testing for employers/companies/production companies.