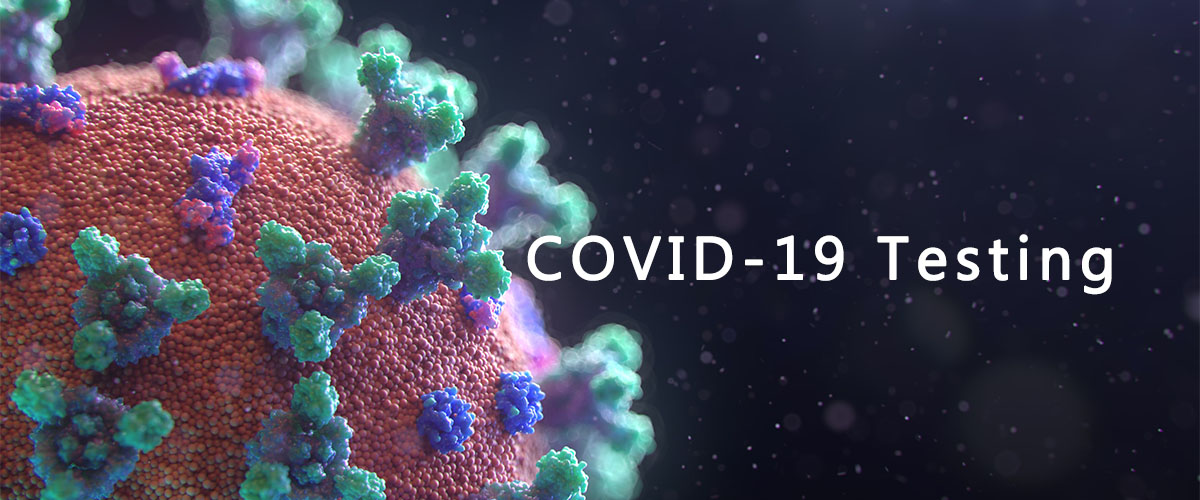 Testing:
COVID TESTING: 
Two options to check for active covid infection:
A. PCR TEST: Guaranteed next-day results. Same-day results are available with an expedited fee.
Insurance may be used as payment option (must have a PPO insurance plan or Medicare). Results will be available in 2 business days.
B. RAPID ANTIGEN TEST: Results in 10 minutes. Less accurate than the PCR test but faster results.
Both testing methods require a swab of either the oral or nasal cavity. It is a gentle procedure and is not painful.
RAPID COVID TESTING AVAILABLE. Results in 10 minutes.
Testing is done at our office in Beverly. We can also send a nurse or doctor to your home/office/hotel and provide on-site testing also. House-calls are available 7 days a week, from 7 am-10 pm. Our nurses can travel to Orange County, all of Los Angeles County, Santa Barbara.
Testing at our office is on a walk in basis. Appointments are not needed. There is no wait or line. Patients can walk in anytime, 7 days a week. Our office hours are:
Monday-Thursday: 8 am-10 pm.
Friday: 8 am-6 pm.
Saturday and Sunday: 9 am-1pm.
PRIVATE EVENT TESTING/CORPORATE TESTING : We provide nurses/doctors to be on site at your location for private events, or corporate testing. We also provide staff for testing for production studios/sites. Call 310-683-0180 for more details. Or email us:
help@BeverlyHillsConciergeDoctor.com
ANTIBODY TESTING:
The covid antibody test checks for antibodies to covid 19.
If antibodies are present, this indicates prior infection with covid, or that you have been successfully vaccinated for covid 19.
Antibodies can take 2-4 weeks to appear. This is a blood test to check for antibodies. Antibodies do not mean active infection.
Treatment:
What is monoclonal antibody treatment?
Monoclonal Antibody Treatment is the authorized treatment for mild to moderate Covid-19 cases for individuals infected with covid 19.
It is an infusion that administers the antibody to help shorten the duration of a covid infection, and therefore allow for a faster recovery.