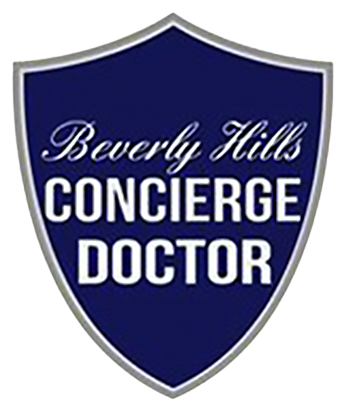 Beverly Hills Concierge Doctor
Medical Weight Loss Plans
There are several different options for medical weight loss treatments.
Our office individualizes the treatment based on each patient's health and background.
Many people are stuck at a weight despite regular diet and exercise.
We evaluate each person to see what is the best option for them.
Some of the treatments offered for weight loss include:
Phentermine

Ozempic (semaglutide)

Trulicity (dulaglutide)

Wegovy (semaglutide)

Saxenda (liraglutide)

Rybelsus (semaglutide)

Victoza (liraglutide)

Mounjaro (tirzepatide)
Many people struggle to lose weight despite proper diet and exercise plans. There are many medical weight loss treatments options available to accelerate weight loss. Come in to see our doctors to see if you are a good candidate for a medical weight loss program.
Benefits of a Beverly Hills Concierge Doctor Membership
We understand your lifestyle. Our goal is to provide highly personalized medical care to the many professionals and travelers in the Beverly Hills and surrounding Los Angeles neighborhoods. The doctor is available 24 / 7 including direct phone access and direct e-mailing. Our special concierge-style model makes certain your time, and quality of care are a full priority. 
Major Insurance Providers Accepted
We accept most PPO insurance plans, Medicare and Self-Pay. Patients with no insurance can pay per visit out of pocket. Please call to find out if your insurance is accepted.
Trusted House Call Services offered 7 days a week
Medical Weight Loss Plans are available throughout Greater Los Angeles • Beverly Hills • Malibu • Santa Monica • West Hollywood • Pacific Palisades • Manhattan Beach