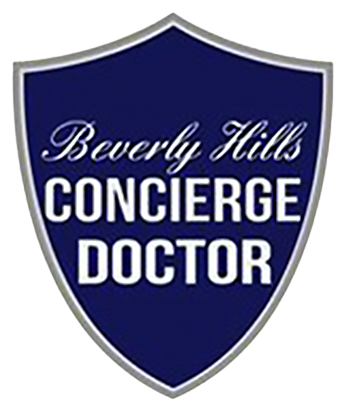 Beverly Hills Concierge Doctor
Beverly Hills Urgent Care
We are open seven days a week. Our doctor's office is open as an after-hours urgent care clinic and a primary care doctor's office for patients who work during the day and need a doctor available in the evening and weekends. Our staff is board-certified doctors specializing in Internal Medicine, Family Practice, or Emergency Room (ER) Doctors. We can treat most health conditions in our office. Our after-hours urgent care clinic" is open later than most of the other local urgent cares in the area. Unlike other urgent cares, our facility has minimal waiting times, and you can make a same-day appointment assuring no waiting. A board-certified doctor will always see you.
Open to NON MEMBERS as well. We accept most PPO insurances, Medicare and have affordable rates for the uninsured.
Monday-Friday 8 am-10 pm.
Saturday and Sunday 9 am – 1 pm.
We welcome appointments or walk-ins.
Our doctors and nurses also make home visits and house calls seven days a week.
Telehealth consults are also available.
Major Insurance Providers Accepted
We accept most PPO insurance plans, Medicare and Self-Pay. Patients with no insurance can pay per visit out of pocket. Please call to find out if your insurance is accepted.
Medical Services offered 7 days a week. Be seen at our Beverly Hills office, or have a housecall/mobile doctor come to you.
Urgent Care concierge mobile doctor services available throughout Greater Los Angeles • Beverly Hills • Malibu • Santa Monica • West Hollywood • Pacific Palisades • Manhattan Beach
URGENT CARE SERVICES OFFERED:
Skip the line and make a SAME DAY appointment for our after-hours urgent care.No long waiting at our office.
Some of the standard services offered at our urgent care are:
Covid testing with same day or next day results
Evaluation by doctors for all primary care and urgent care services.
IV drips. ALL urgent care services offered.