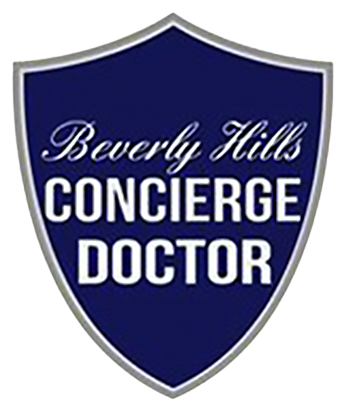 Beverly Hills Concierge Doctor
Beverly Hills Concierge Doctor
At Beverly Hills Concierge Doctor, we provide specialized treatment to our patients with the best medical care that is currently available. One of the top concierge doctor offices in the greater Los Angeles area. Our patients have access to same-day office visits, after-hours treatment, and emergencies, and access by phone and email. Dr. Ehsan Ali has received Top Doctor 2018, 2019, 2020, 2021, and 2022 as voted by Los Angeles Magazine. Trusted House Call Doctor's available 7-Days a week and is available throughout the Greater Los Angeles area: Beverly Hills, Bel Air, Brentwood, Calabasas, Hollywood, West Hollywood, Santa Monica, Pacific Palisades, Malibu, Manhattan Beach, and Surrounding LA neighborhoods
Benefits of a Beverly Hills Concierge Doctor Membership
We understand your lifestyle. Our goal is to provide highly personalized medical care to the many professionals and travelers in the Beverly Hills and surrounding Los Angeles neighborhoods. The doctor is available 24 / 7 including direct phone access and directs e-mailing. Our unique concierge-style model makes sure your time and quality of care are the highest priority.
Membership Benefits:
Office visits included at no charge
House calls included
Same-day appointments
Contact the doctor directly via his cell phone or e-mail 24 hours a day, seven days a week
Expedited access to top-notch medical specialists
Yearly executive physicals
In-office laboratory testing.
Appointments are available seven days a week
Discounted Med-Spa services
Discounted IV drips
Prioritized care at Cedars-Sinai Medical Center.
Urgent Care services at our office, your home, or virtually.
Late evening and weekend appointments are available
Arrangements for home nurse visits, home physical therapy, home lab draws/testing, home x-rays, and EKG, home IV fluids
Unlimited TeleHealth/Virtual consultations.
Access to covid testing with same-day results (rapid PCR covid tests).
Access to private nurses or caregivers
Non-members:
Our office is open to all patients. You do not have to be an existing member to be seen by our doctors. You are not required to pay a membership fee to be seen at our office.
Office visits: Most PPO and Medicare insurances are accepted.

House calls: Pricing varies based on location and time of day. Insurance is not accepted for house calls.

Affordable rates for those who do not have insurance.
Concierge services are not available when using insurance as payment.
Beverly Hills Concierge Doctors: Dr Ehsan Ali and his team is proudly serving throughout Greater Los Angeles, Beverly Hills, Bel Air, Brentwood, Calabasas, Hollywood, West Hollywood, Santa Monica, Pacific Palisades, Malibu, Manhattan Beach, Greater Los Angeles Area, and Surrounding LA neighborhoods.
Most PPO and Medicare insurances accepted
At Beverly Hills Concierge Doctor we have a team of top doctors who have won many awards and recognition. Modern diagnostic and screening equipment is available at our facility for early prevention and detection.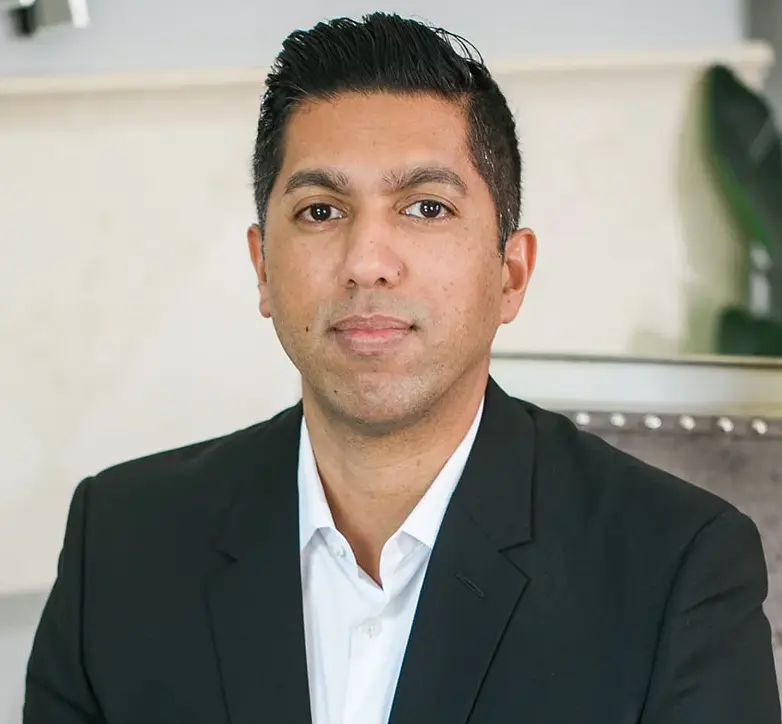 Dr. Ehsan Ali
Dr. Ehsan Ali is board certified in internal medicine. He has also completed fellowship training in geriatric medicine. Currently practicing as a primary care physician in Beverly Hills, his practice is very unique. For example, in addition to office-based appointments, Dr. Ali also makes house calls for his patients, and there are extended appointment hours available from 8 a.m. to 11 p.m. Our practice is open to all patients ages 18 and up. Dr. Ali is on staff at the world-renowned Cedars-Sinai Medical Center. During his spare time, he volunteers at free medical clinics.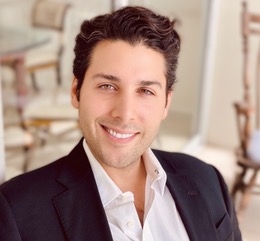 Dr. Daniel Benhuri
Dr. Daniel Benhuri is Board Certified in Internal Medicine. Dr. Benhuri went to medical school at the University of Toledo, then completed his Internal Medicine training at Icahn School of Medicine at Mount Sinai.
Dr. Daniel Benhuri is available for patients during our office's extended "After hours/urgent care" hours, 5:00 p.m. to 10:00 p.m. on Monday through Friday and 9:00 a.m. to 1:00 p.m. on Saturday and Sunday.
He is available by appointment or walk-in.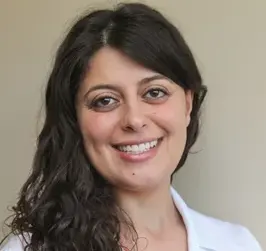 Dr. Linda Barkodar
Dr. Barkodar board-certified internal medicine physician, Dr. Barkodar received her medical degree from Albert Einstein College of Medicine. She went on to complete her internship and residency in internal medicine at Cedars Sinai Medical Center. She enjoys building long-term relationships with her patients. Her focus is on preventing disease and maintaining good health through diet, exercise, and, when necessary, proven medications. Dr. Barkodar tries to communicate clearly with each patient to provide a complete understanding of their condition.